Ted G. Pappas, MD
Undergraduate: Northern Kentucky University
Medical School: University of Kentucky College of Medicine
Residency: Cincinnati Children's Hospital Medical Center
Certification: American Board of Pediatrics
Started with Practice: 1993
Dr. Pappas grew up in Bellevue KY and currently resides in Kenton County with his wife, son, and German Shephard, Haas.  He is a very active member of his church community and can frequently be found attending mass at one of the local Catholic churches.  Dr. Pappas has a wide variety of interests outside the office including clockmaking, music (fast-paced big band drums and piano), swimming and being part of the Campbell County Game and Fish Club.
Dr. Pappas feels it is a privilege to be able to take care of his patients every day ensuring they meet their milestones and helping them transition to adulthood.  He thoroughly enjoys the relationships that have developed over the years with the families and really enjoys caring for newborns and toddler/preschoolers.
Victoria R. Bobinski, MD
Undergraduate: Xavier University
Medical School: University of Cincinnati
Residency: Creighton University and University of Nebraska Medical Center Combined Residency Program
Certification: American Board of Pediatrics
Started with Practice: 2009
Dr. Vickie comes by her love of pediatrics naturally, her father was a pediatrician and her mother a pediatric nurse.  Dr. Vickie spent a great deal of time in the office with her parents starting at a young age and quickly realized that a career in general pediatrics is very rewarding.  She delights in seeing her patients grow and flourish and feels fortunate to be part of the family environment at Northern Kentucky Pediatric Group.
Dr. Vickie and her husband enjoy checking out new local restaurants and traveling.  Fortunately, she also loves the outdoors and enjoys running, hiking, skiing.  She feels staying active is part of a healthy lifestyle and allows her to indulge in her favorite food, dark chocolate!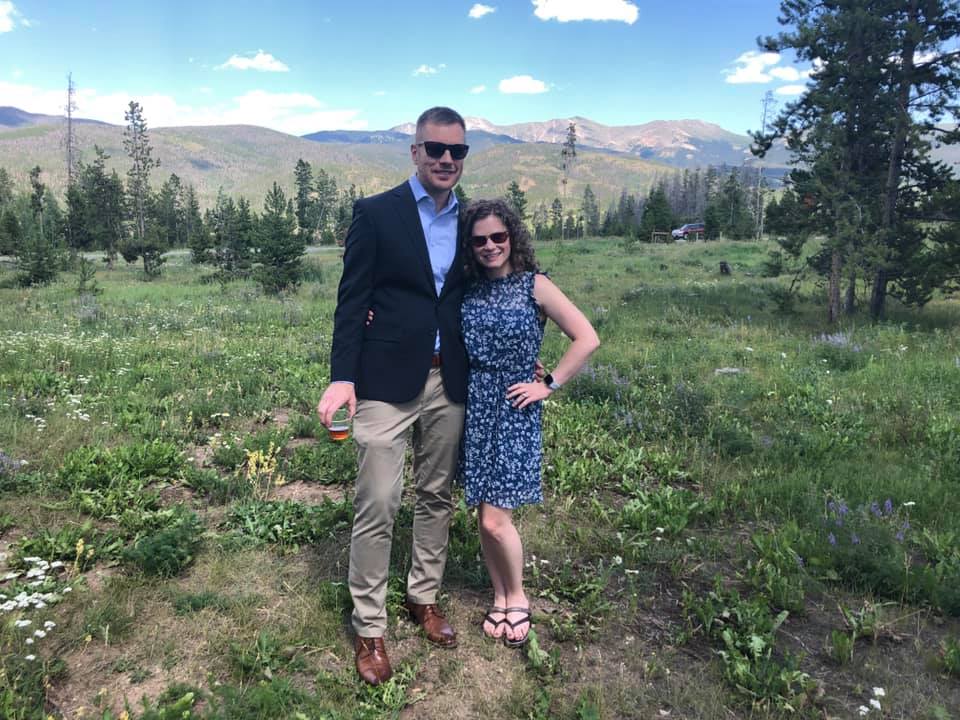 Krishna V. Patel, DO
Undergraduate: University of Cincinnati
Medical School: Ohio University Heritage College of Osteopathic Medicine
Residency: University of Kentucky
Certification: American Board of Pediatrics
Started with Practice: 2017
Dr. Patel grew up in Cincinnati, which is where she now resides with her husband Adam, goldendoodle Leo, and twin girls Cora and Makena! Leo loves coming to work with Dr. Patel at Northern Kentucky Pediatric Group, especially when he gets hugs and belly rubs from our patients!
In her time away from the office, Dr. Patel loves to travel and volunteer in Global Health mission trips. She has helped serve communities in Ecuador, southern India, and El Salvador. When she's not traveling abroad, you'll find her attending any and all Cincinnati sporting events (Go Bearcats!).
Dr. Patel enjoys working with expectant and new parents on newborn care, and guiding patients from infancy through their college years.  She believes being a good pediatrician involves partnering with families to provide the best evidence-based medicine and best plan of care for her patients.
Kylie Arey, APRN
Undergraduate: Northern Kentucky University
Graduate: Maryville University
Board Certification: PNCB Primary Care Pediatric Nurse Practitioner
Started with Practice: 2020
Nurse Practitioner Kylie fell in love with pediatrics during nursing school. She worked as a bedside RN at Cincinnati Children's before further pursuing this passion as a Pediatric Nurse Practitioner. She loves working with kids because they are so resilient with challenges and not to mention a ton of fun! Her areas of interest include Asthma, Endocrine disorders, and adolescent Women's Health. She believes that strong communication between providers and families is what makes NKYPG great!
Kylie grew up in the small town of Leesburg, Ohio. She now lives in Cincinnati with her husband Kyle and their twin boys Theo and Elis. In her free time she enjoys trying new restaurants (tacos and donuts are her favorites), being active in her church community, and anything outdoors such as beach vacations, camping, or boating with family.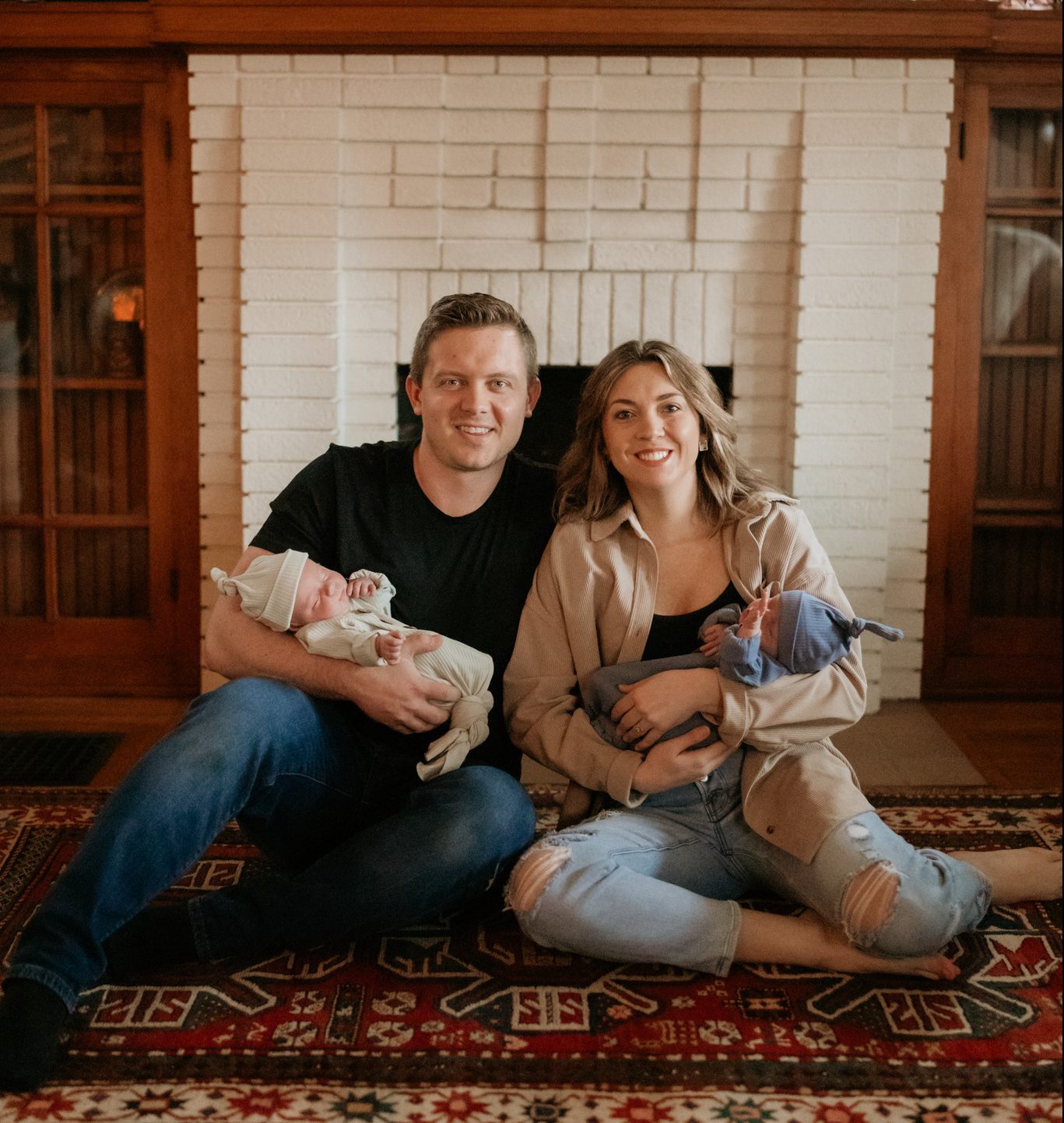 Sarah Vanover, APRN
Undergraduate: University of Kentucky
Graduate: Mount St. Joseph University & Frontier Nursing University
Board Certification: American Academy of Nurse Practitioners
Started with Practice: 2022
Since Sarah can remember, she has loved working with children. She began her career in Pediatrics working as an RN at Cincinnati Children's Hospital. She continued her education to become a Family Nurse Practitioner where she grew to love practicing pediatric care. She has found her areas of interest to be Allergies, Asthma, Nutrition Education, and assisting mothers through breastfeeding and the newborn stage. 
Sarah grew up in Villa Hills, Kentucky and now lives in Hebron, Kentucky with her husband, two children, and their labradoodle. When she isn't chasing her two little ones, she enjoys home renovation projects, crafting, cooking, and traveling. Sarah is excited to provide family centered care to the patients of Northern Kentucky Pediatric Group.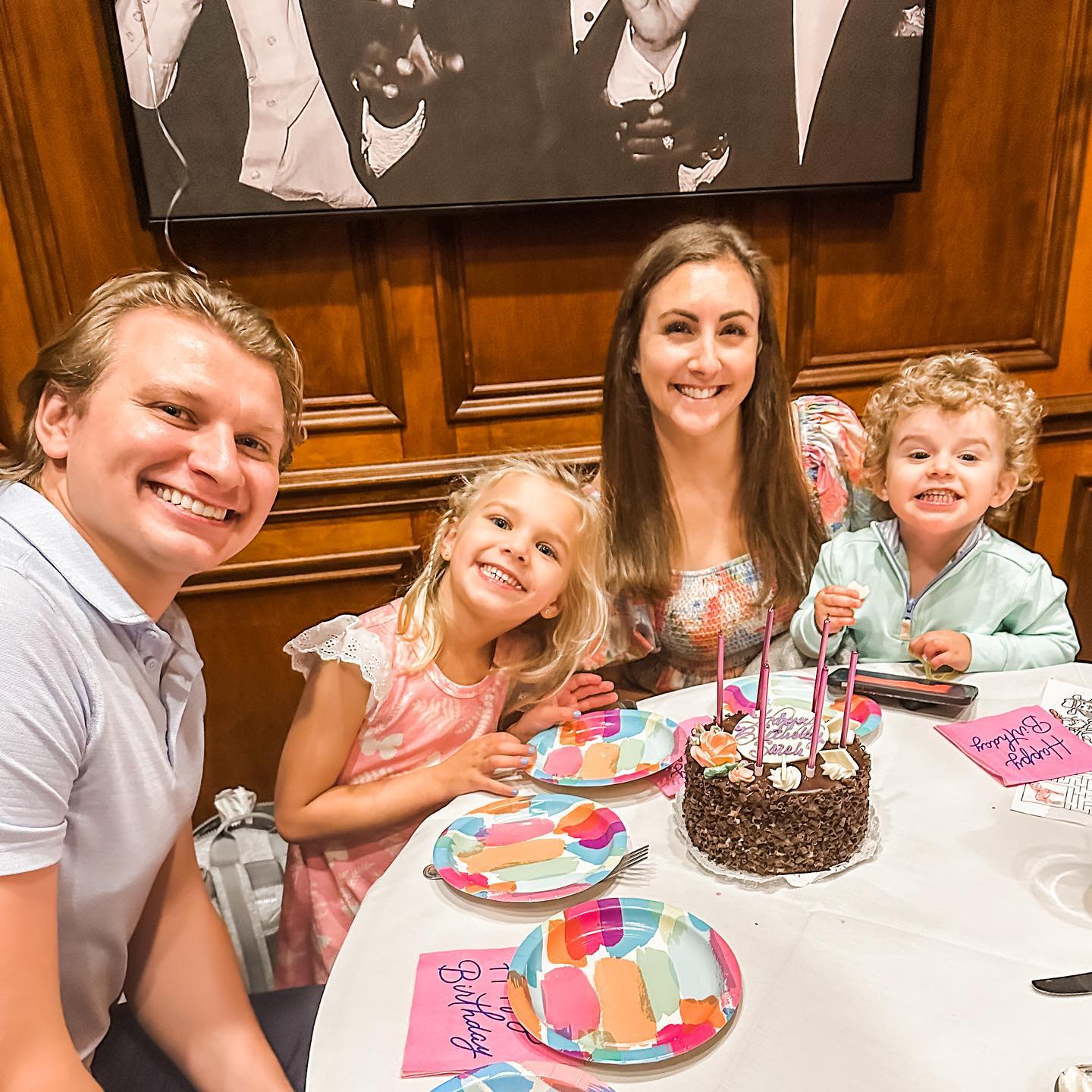 Nichole Haley, APRN
Undergraduate: University of Central Florida
Graduate: University of South Alabama
Board Certification: PNCB Primary Care Pediatric Nurse Practitioner
Started with Practice: 2023
Nichole grew up in Fort Walton Beach, Florida near Orlando. She has an eight-year-old Golden Retriever, Tucker. While at a dog park in Florida, she met her husband and his Golden Retriever, Cloe! They fell in love and found their fur-ever home altogether! Soon, they added a baby girl to the family, Riley. 
Nichole and her family decided to move back to Ohio to be closer to his family. She currently lives in Cincinnati, Ohio. Nichole enjoys zoo trips with family, household projects and Mexican food! When you schedule with Nichole, make sure you give her your best Mexican restaurant recommendation! Nichole says she is, "excited to be here and meet the new families."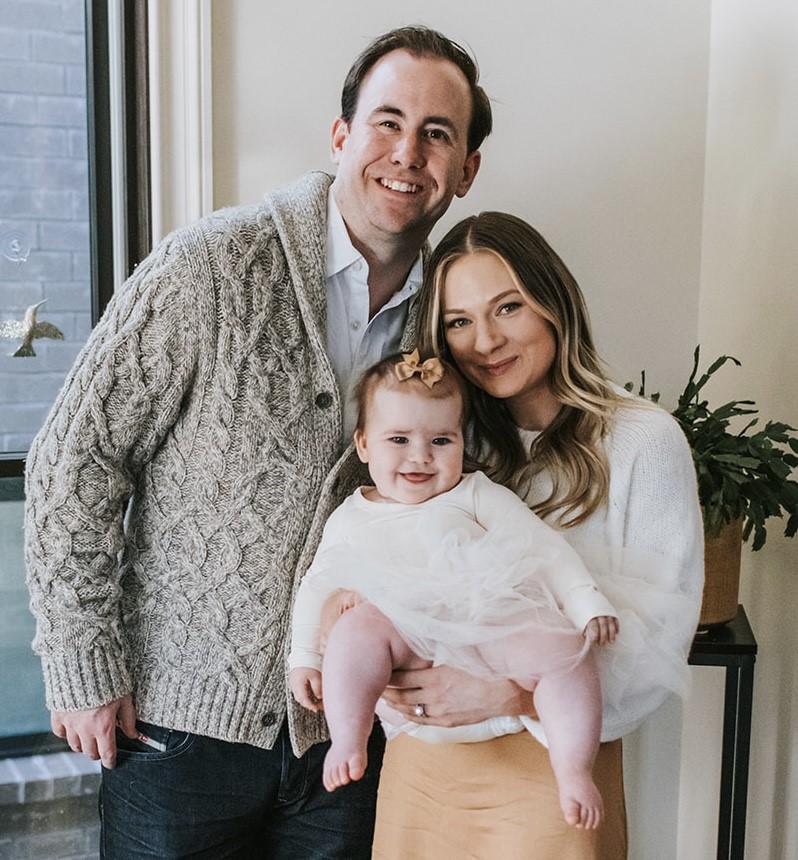 Dog-tor Leo Doodle
Dr. Doodle got his start in Pediatrics naturally by coming to work with his mom, Dr. Patel. He loves comforting patients, sharing their snacks [goldfish are his favorite], and taking naps around the office. His areas of interest include treats, belly rubs, and of course- being a dog-tor for our families. If you see him around the office, be sure to say hi!